About Shouta®
They say it's the
thought that counts.
And we're here to prove it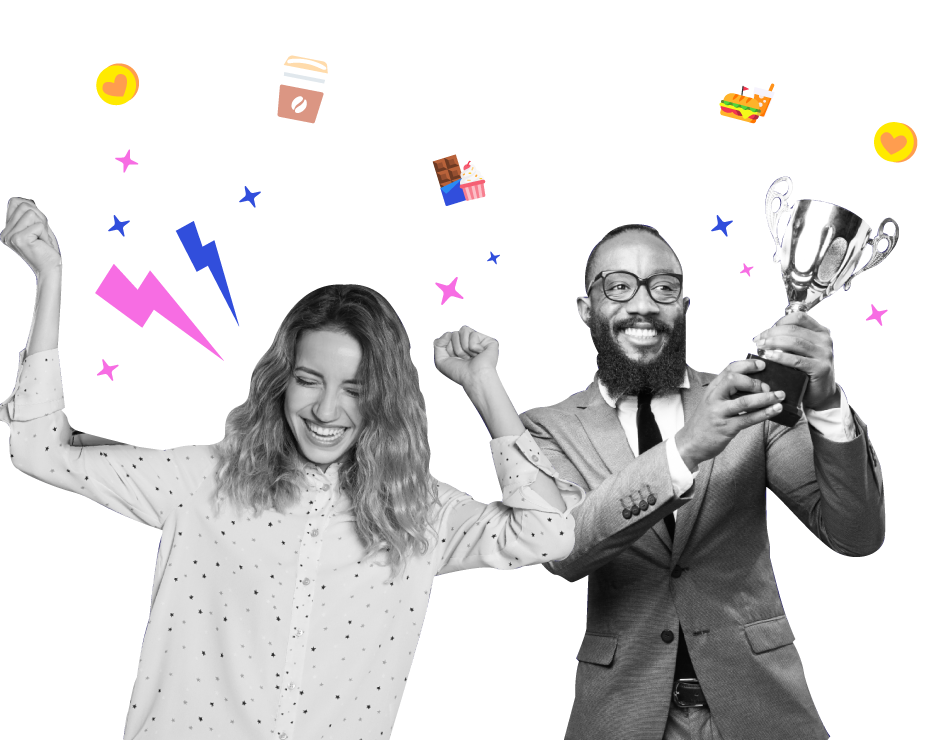 We're a small team of tech junkies and start-up veterans who spent 2020 just like you did: missing the outside world — and more importantly, our connection to people.
If the year taught us anything (other than the fine art of sourdough) it's that small acts of kindness make a massive difference.
But between bouquets, fruit baskets and dull gift cards it was impossible to show we were thinking of someone without it being expensive, extremely slow or impersonal. When people say "You shouldn't have," they might actually mean it.
That's why we created Shouta®: an App that brings gifting up to speed and down to scale. With digital tech and customisable nano-gifts®, you don't have to break the bank to make someone's day, or even leave the couch. With Shouta® customised, personalised, digital gifts can be sent and received in seconds and are instantly redeemable via a digital Shouta® Mastercard.