Your one stop shop for all of your digital gifting needs
Send, receive and spend digital gifts from the Shouta® App. No more queues, waiting time or packaging.
Create and send digital gifts instantly
Send coffee, drinks or anything else your dream up as a token of your thoughts to celebrate or commiserate moments. You know, good ones like birthdays and promotions. And not so good ones, like lost jobs and nasty break-ups. Whatever the moment, there's a nano-gift® to make it better.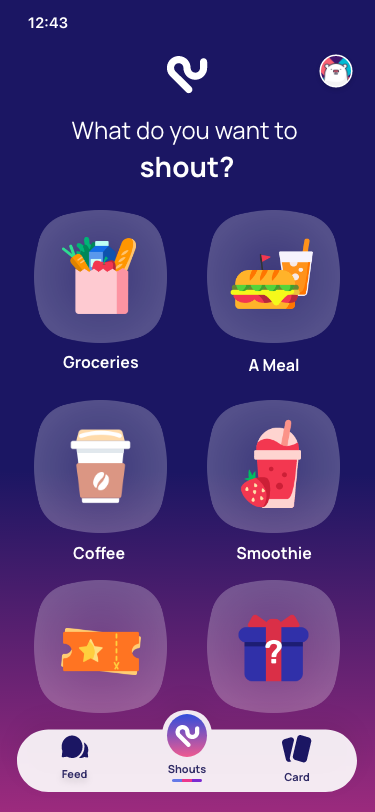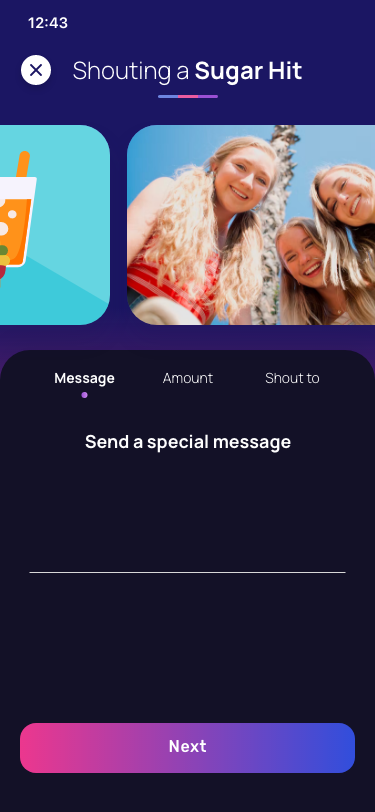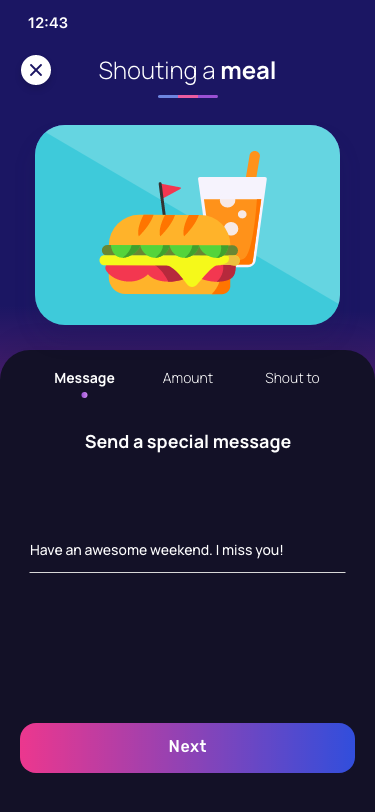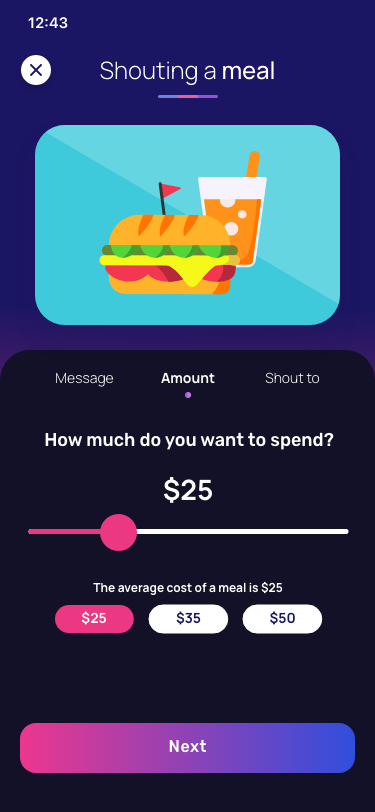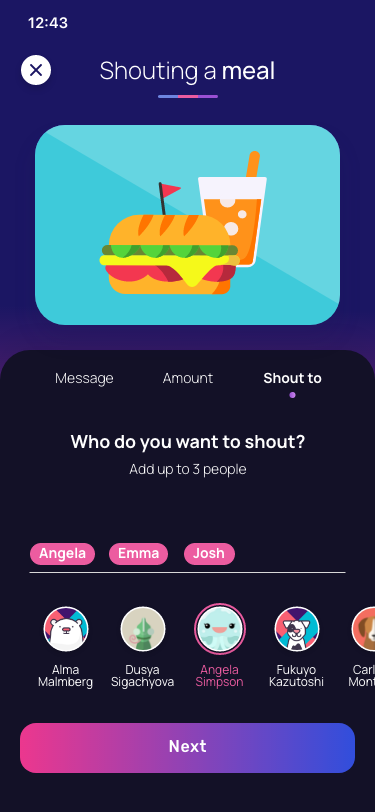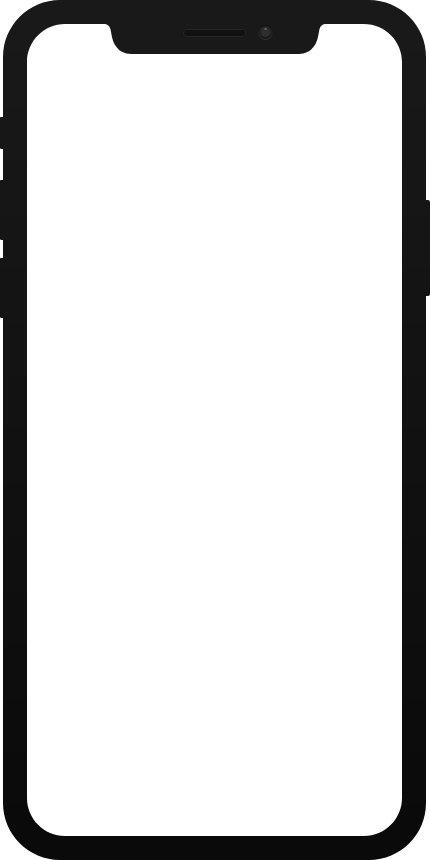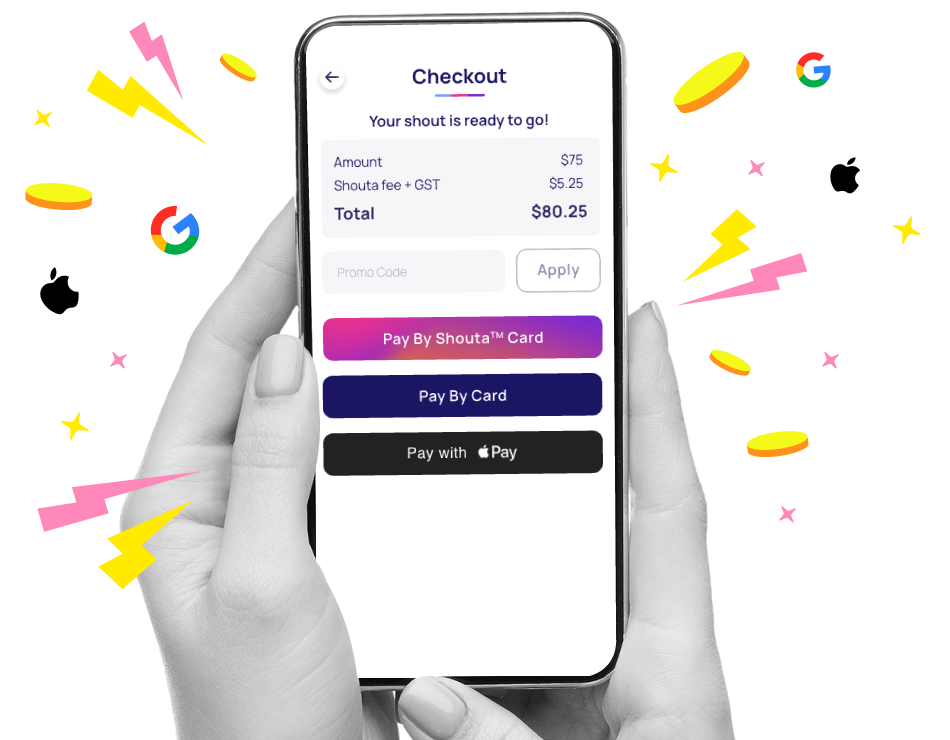 Pay and send
Pay by card or use Apple Pay or Google Pay at check-out. Better yet, use your own Shouta® Mastercard balance to cover the shouts you send, and pay 70% less fees!
Receiving a digital gift
Someone sent you a shout? Cha-ching! Soak in all the feels, then activate your Shouta® Mastercard to spend your digital gift.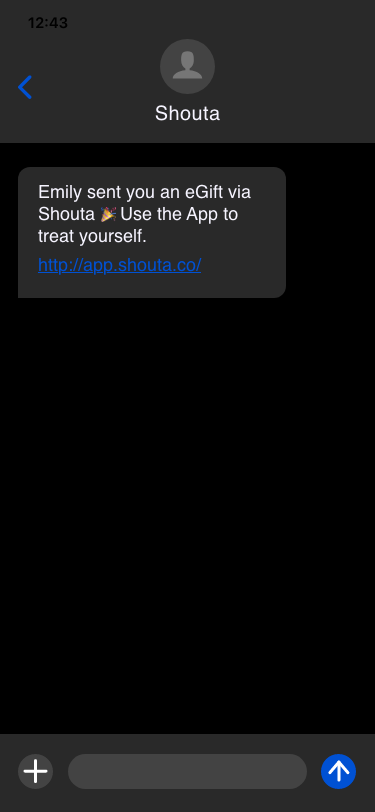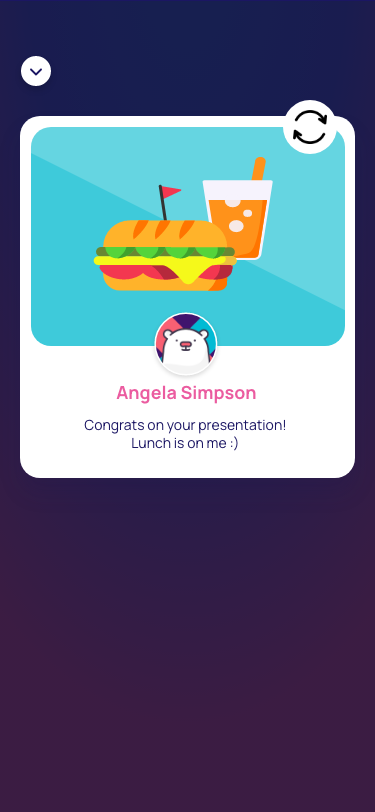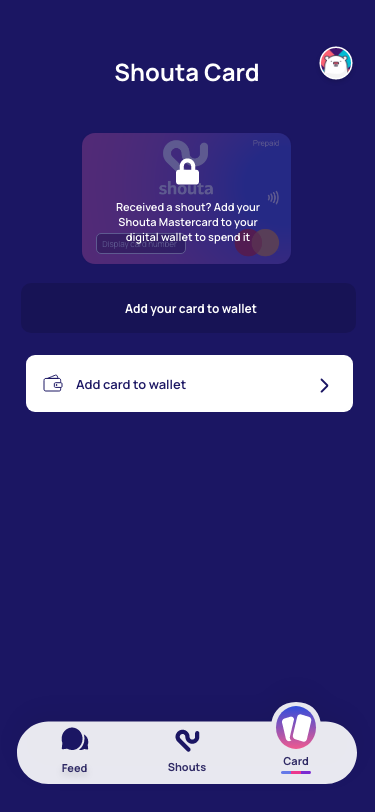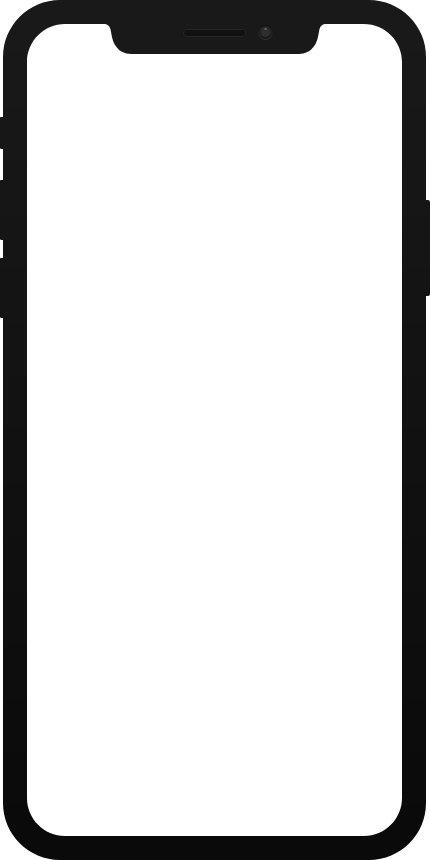 Spending your digital gift
One card. Truly flexible. But what does that mean? Got a Coffee shout but want to spend it on a muffin instead? Go for it! This isn't your typical gift card.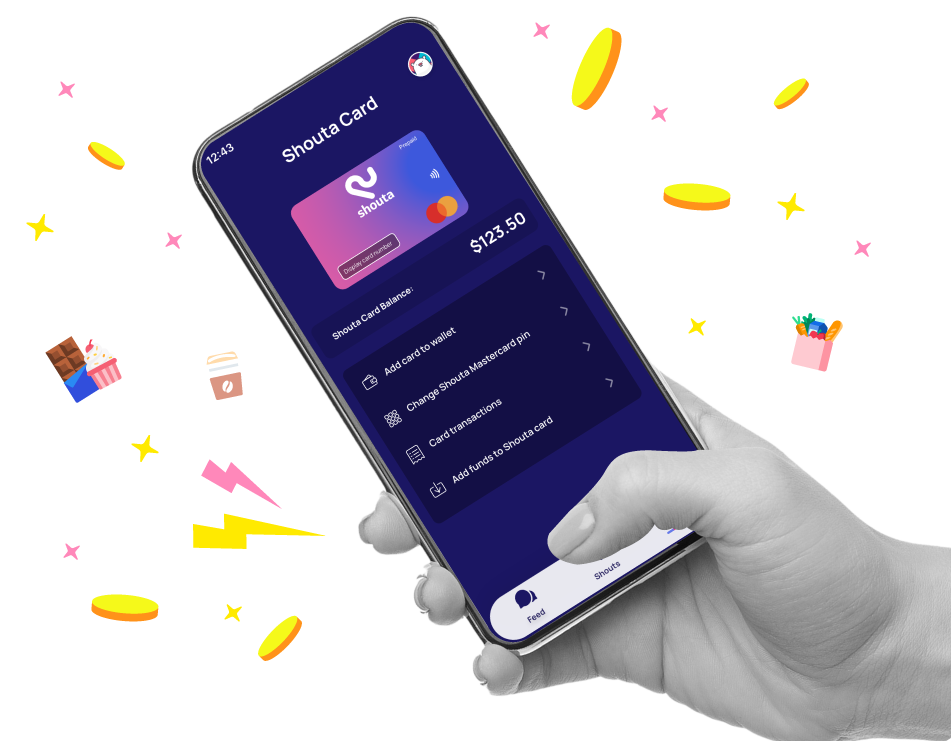 Activate your Shouta® Mastercard
Shouts are spent using your Shouta® Mastercard. Head to the Card tab in your App and add it to your Apple Pay or Google Pay wallet. Just follow the prompts!
Spend your shout in-store
The local cafe or at the pump, tap and pay with your Shouta® card anywhere Mastercard is accepted.
Spend your shout online
Have you been secretly squirrelling away some finds in your digital cart or wishlist? Use your Shouta® Mastercard at any Aussie online retailer, just make sure you've got the funds to cover your purchase. Card details are in your App.
Mind your balance
We all dread the *beep beep* of insufficient funds. Never fear, keep an eye on your Shouta® balance in the App to make sure you're always cashed up.