The most overrated gifts of our generation (and what to send instead)
If you've ever opened a pair of cartoon socks on your birthday, or received a gift voucher (that you've forgotten about five minutes later), you'll understand what it's like to receive an overrated gift. It can be completely and utterly unsatisfying.
Buying a gift for someone is no better. We've all been there: we want to give someone a token of our thoughts, but all we can come up with is generic ideas that we're not even sure they'll like. Picnic gifts, gourmet hampers, puzzles; you know the ones. The "last resort" presents we send, just to show we care. We knew there were other (better) options. Now you can quit buying those kinds of gifts, and treat your loved ones to quick, thoughtful tokens they'll actually appreciate.
So next time you need to celebrate (or commiserate) with someone, get them a gift that'll light up their face. And better yet, something that won't get stuffed in the bottom drawer, never to be seen again. Nobody wants to be known for that.
1. Flowers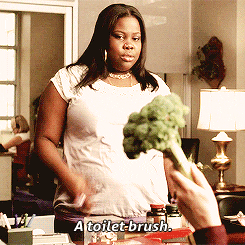 Why NOT to send them: We hate to break it to you, but there's a time and place for flowers. And it's not as often as you think.
While flowers can make a sweet surprise, more often than not, they're seen as a "lazy" gift. Go on, you can put in a bit more effort than that. Thanking someone that's saved your ass? Treat them to a bottle of their all-time favourite wine. Saying sorry for stuffing up? Better make it two.
2. Gift Box or Hamper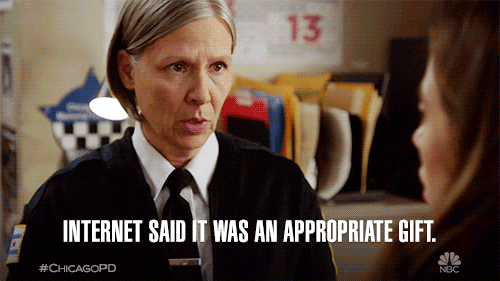 Why NOT to send them: Let's be honest: hampers basically scream "I didn't have time, so I got my assistant to buy this for you".
Gourmet jams, artisan crackers, dried fruits they'll give away? Hmm, no. If you're thinking of sending a lavish gift box or hamper, we'd suggest treating them to free dinner instead. About the same price, and way more fun. The only time we'll let the hampers slide is your nana's birthday.
3. A last-minute gift voucher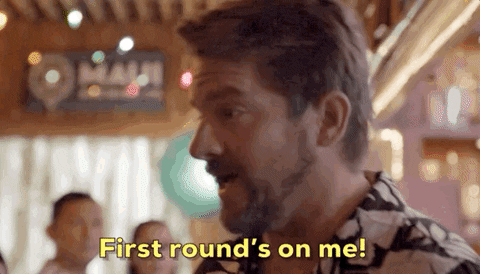 Why NOT to send them: Sure, they're convenient, but gift vouchers have a bad reputation. You can't spend them where you want, and they're a little impersonal.
People love gift vouchers — presumably because they're quick, easy and versatile. You know what else is though? A round of drinks. Whether you're thanking friends for helping you move house, congratulating your team on a new client, or cheering up a friend who's been stood up, multiple drinks always goes down well.
4. Candles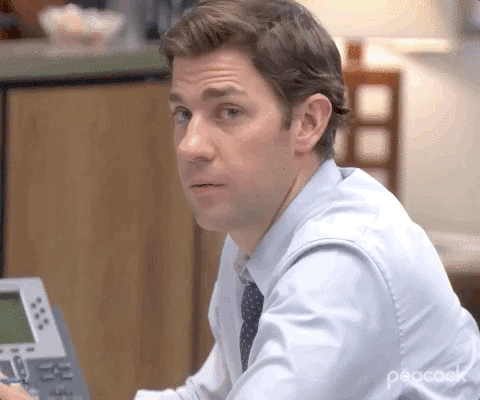 Why NOT to send them: The excitement er, extinguishes, not long after receiving a candle. Besides, how many candles can one person own?
Picture it: a friend, family member or colleague is having a rough day, and you want to send them a treat. You're thinking of a candle. Everyone loves a candle, right? Let us stop you right there. Our speciality is clever gifts that act as tokens of thought. Trust us, a surprise coffee is a better idea. Or surprise tea. Or surprise hot chocolate, with extra marshmallows.
5. Generic gifts (chocolate fondue set, anyone?)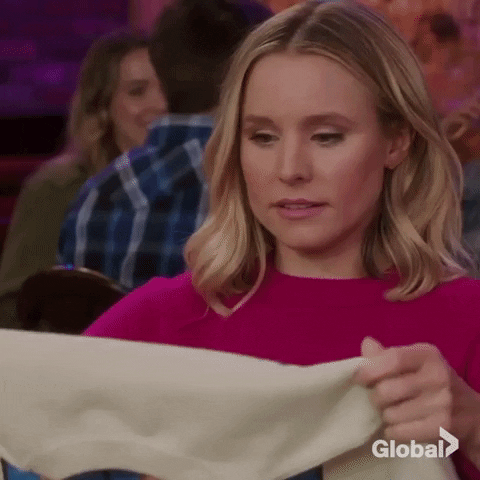 Why NOT to send them: And the award for the Most Thoughtless Gift Of All Time goes to…. Anything that ends up in the bottom drawer.
We know you'd give a better gift, if there were better options. Here's some: wedding or engagement coming up? Skip the (romantic?) homewares, and surprise them with an experience instead, like cheese-making or pottery. Colleague scored a promotion? They don't need the desk ping pong. But they'd love a week's worth of lunches at their favourite burger place.
Got someone in mind who deserves an apology, thank you, congrats or happy birthday? Avoid the cheesy option for once, and get the Shouta™ App instead. You can send all these gifts and more directly through the App. Yes, even a week's worth of lunches at their favourite burger place.